Hotels –  Yukon, OK      (

for active reservation links click on Hotel pic

)
The 2023 AAU Region 16
Qualifying Meet- Multi Events & Track & Field
Event Dates:       June 22-25
Lodging Dates:  June 21-25 Need help with Reservation Contact Holly @405.532.0685.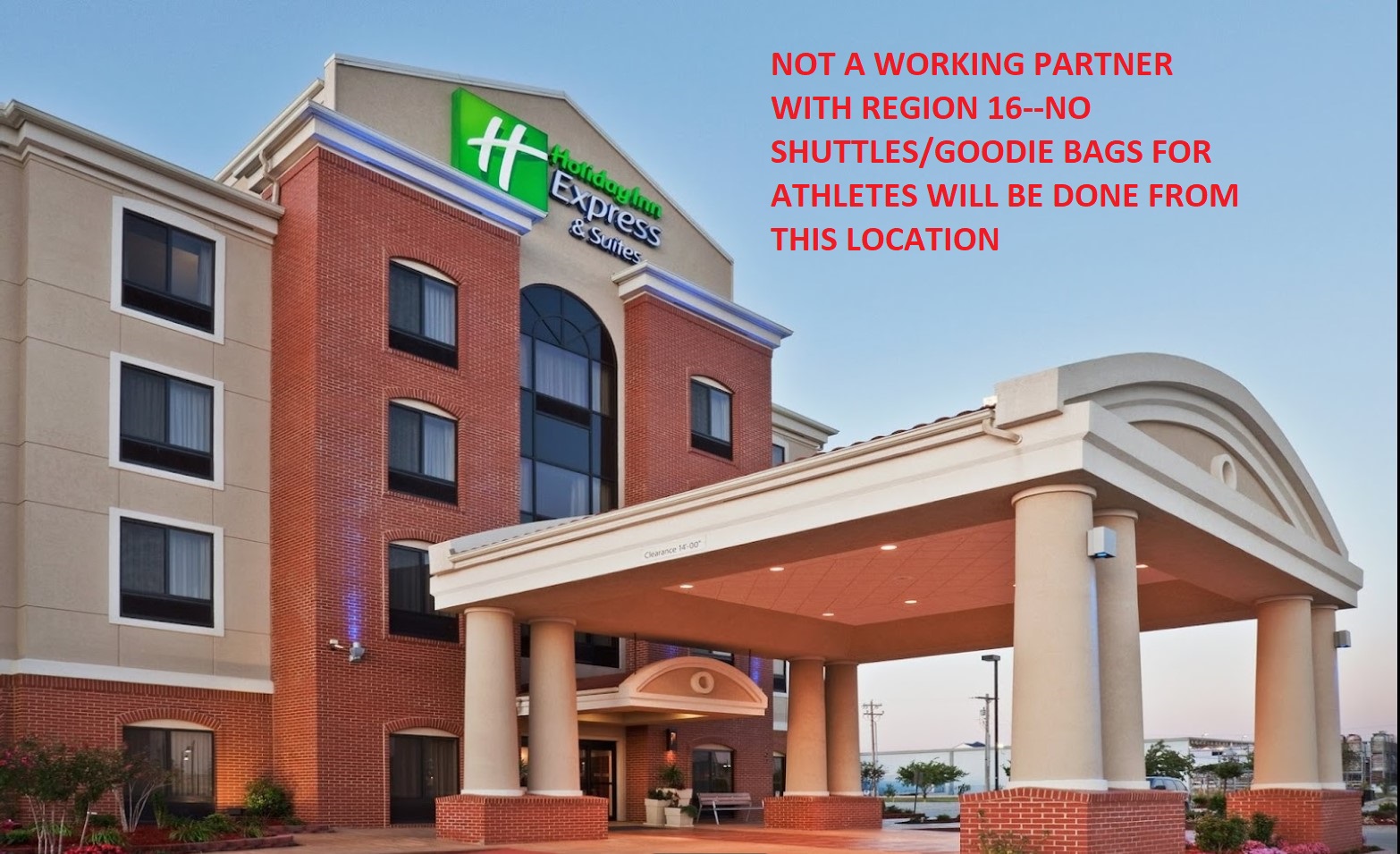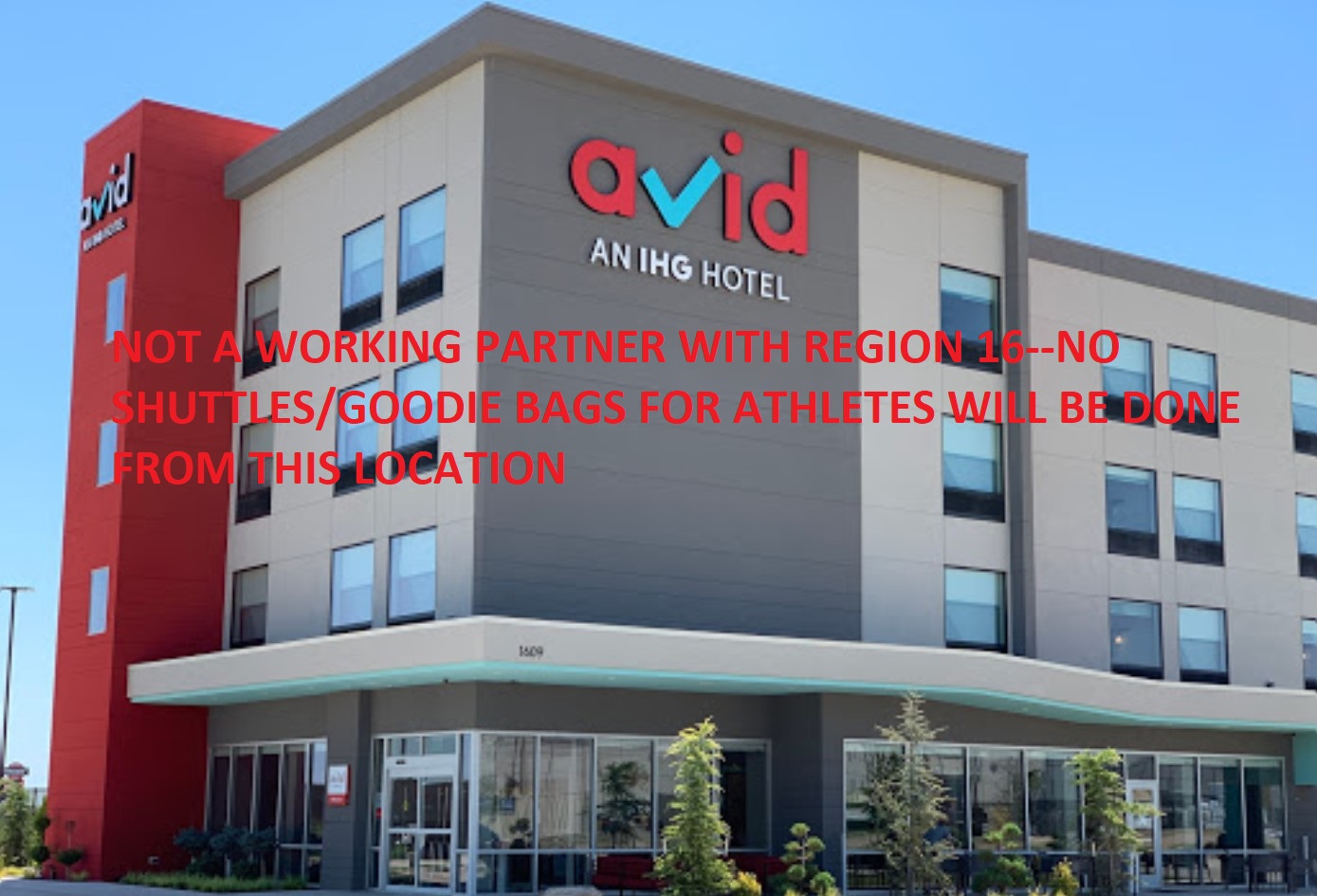 NOTE: All rates are subject to tax. The Joplin Sports Authority has documented the above rate information specifically for this event. The JSA has only listed those hotels that chose to participate in this particular documentation based on the individual hotel's availability during the event date/dates and willingness to provide discounted rate information to participants. These rates will only be honored based on each individual hotel's cut-off date requirement for event reservations. At that time, hotel reserves the right to change rates based on availability of rooms. Please make reservations in a timely manner to ensure availability and event room rate.